Founded in 2001, ISO9001 Certified, Ministry of Development 'Class V' Certified and 88% of our team localized.
Danamas Corporation has carried out works in the field of general civil engineering works, supply of electrical equipment, services on the road side maintenance and clearing works.
Over the years, we have ventured out into the Oil and Gas industries and awarded contracts for provisioning of closed container units (CCU) to Brunei Shell Petroleum Co Sdn Bhd. Part of the contract included waste management services to provide waste skip truck and manpower to remove industrial waste.
As we venture out to oil and gas industries, we have been fortunate to partner with reputable partners to provision tools & consumables like hand tools, etc and plant & equipment such as generators, air compressors, EX lighting, cables, gas detectors, welding machine and etc for Brunei Rejuvenation project.
Our philosophy is to provide qualitative work and service with reasonable price.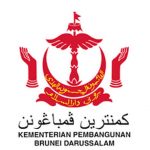 Drainage Improvement at Tutong Town, Tutong.

Pembangunan Taman Negara Di Ulu Temburong (Pakej B).
 Membina Stor Penyimpanan Bahan Kimia, Di Bahagian Air, JKR Temburong, Negara Brunei Darussalam.

Flood Protection System for Temburong, Phase 1 – Extension Works.

 KB/Seria/Sg. Liang Water Supply Stage 5 Phase 1 – Treated Water Storage Reservoir Asso. Pipelines & Remote Monitoring System – Sg. Tali Water Tower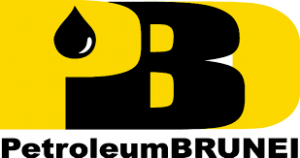 Provision of Material Handling Equipment (MHE) and Cargo Handling Equipment (CHE) and Land Transportation Services for PB Services (PBS).

Provisions of Containers and Waste Removal Service.
→Provision of CCUs
→Provision of 6 units of Skip Trucks with Drivers & Helpers
→Maintenance of Waste Skips
Provision of Containers and Waste Removal Services.

→Replacement of DNV2.7 Waste Skips
→ISO Tank
Provision of Containers and Waste Removal Services.

→Provision of 6 units of Skip Trucks with Drivers & Helpers
→Maintenance of Waste Skips