We provide the highest standard container solutions for any requirement. Coupled with our transportation and manpower resources.
We've got you covered all the way.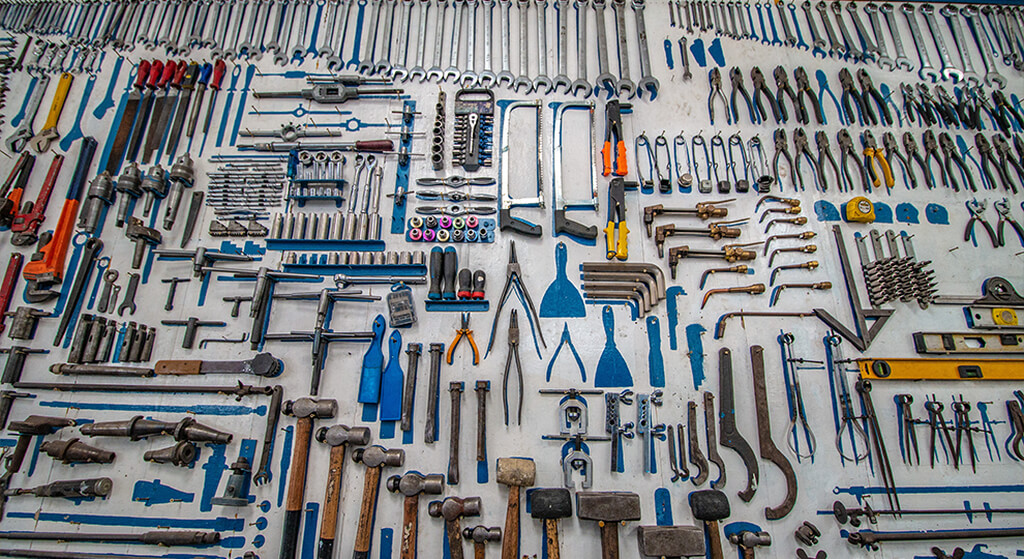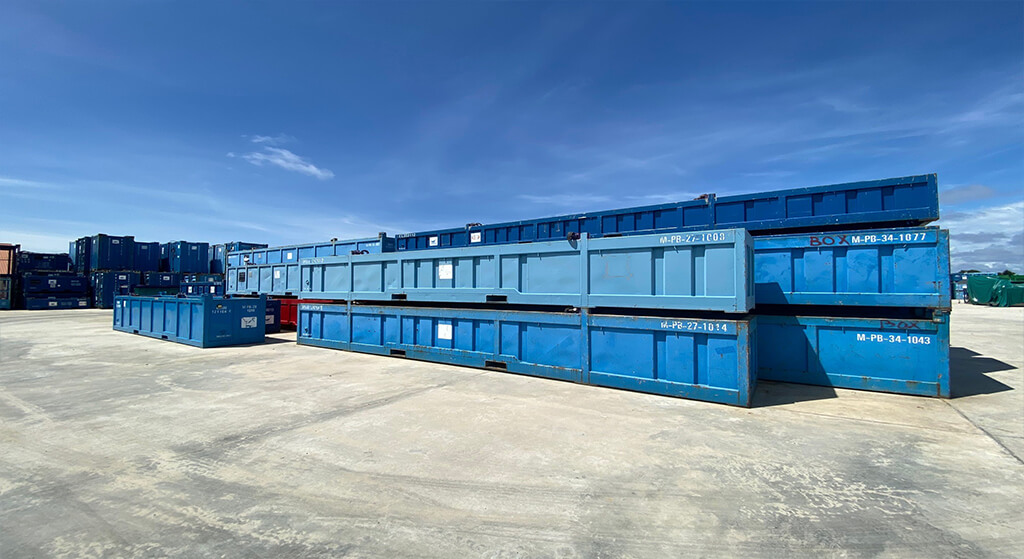 Let us take care of your power tool needs.
We've got it all.
The one and only MODEX, leading manufacturer and provider of DNV certified CCU's, cabins and well service equipments for offshore oil & gas operations.
With our partner, we bring you safe, high quality, operationally efficient equipment for all your needs.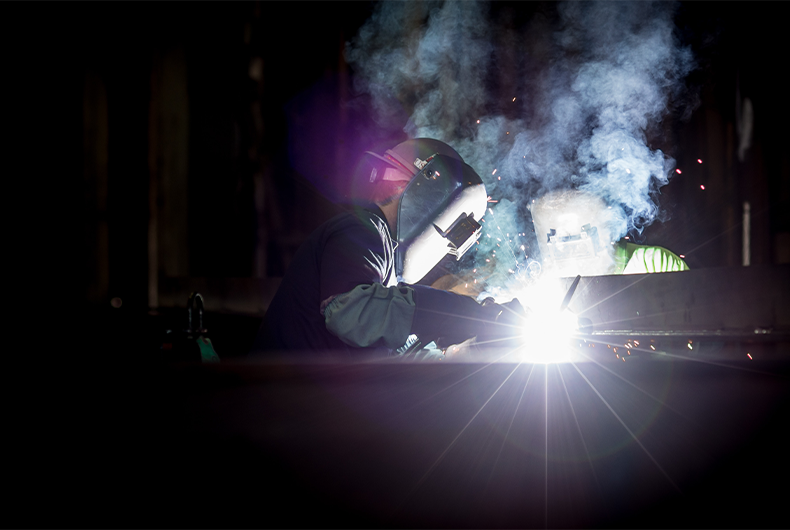 ATR Equipment Solutions specializes in offering Zone rated equipment and Tooling solutions to various industries such as oil & gas, marine, subsea, and renewable sectors on a global scale.
Providing both electrically operated and diesel powered welding equipment, blast machines, paint spray pumps, Wilden pumps, pipe threading machines, air receivers, as well as an extensive range of air and electrically operated handheld tools.
Unit 12, Block B, 1st Floor, Lee Chai Industrial Park, Simpang 128-11-26, Kg. Pengkalan Gadong, BSB BE3719, Brunei Darussalam
1st Floor, Lot 5391, Simpang 36, Kg. Sg. Duhon, Kuala Belait, KA3131, Negara Brunei Darussalam
admin@danamascorp.com
danamas@brunet.bn